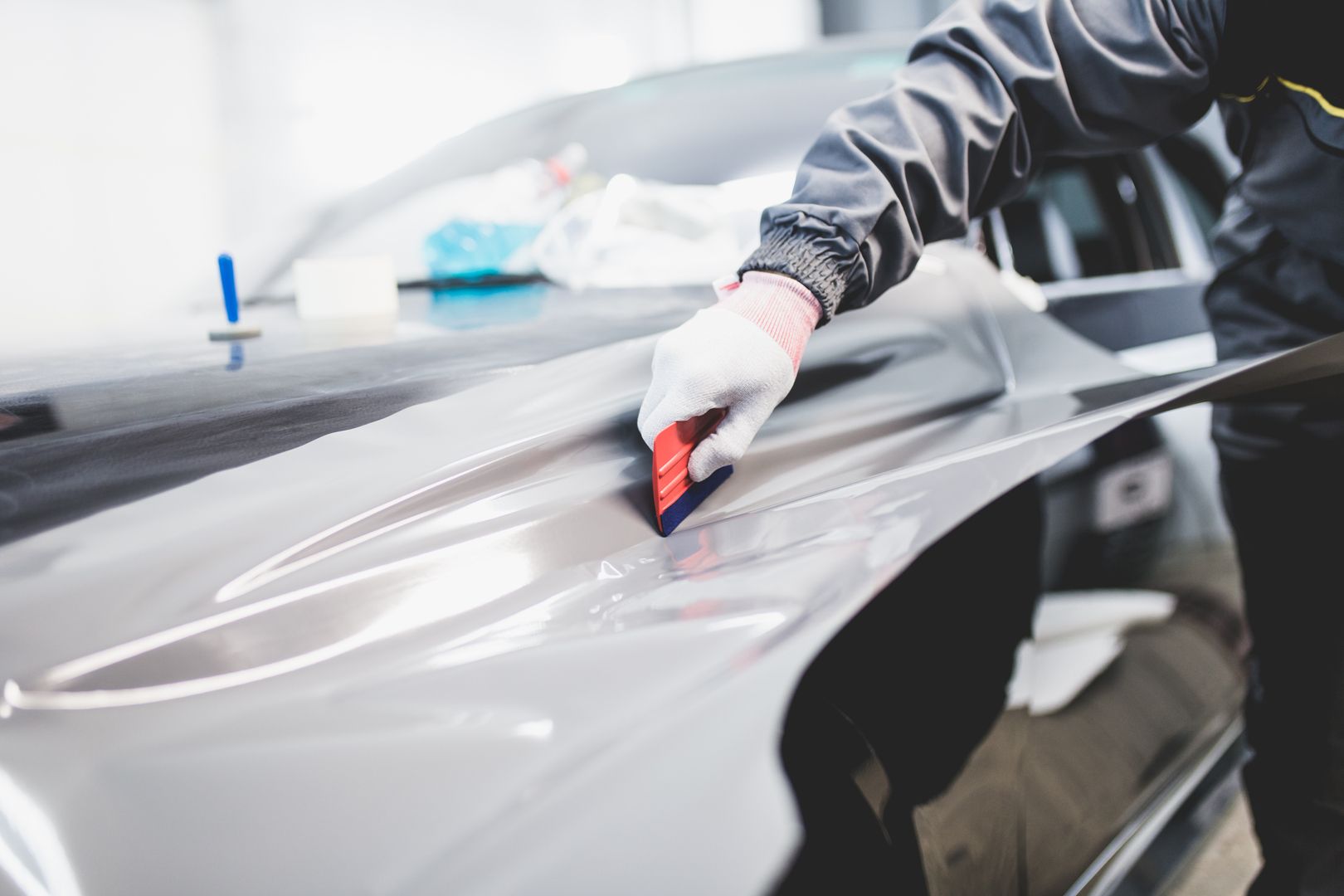 Unique and Powerful Vehicle Wraps
in Anaheim, Brea, Fullerton and beyond for Your Commercial Fleet
Are you searching for a convenient method to convert your commercial fleet into mobile marketing billboards? Sign Pros Custom Lettering is a reputable provider of vehicle wraps in Brea, and we are fully prepared to transform your vehicles according to your exact specifications. As your fleet traverses through CA and beyond, numerous eyes will have the opportunity to view these remarkable vehicles. Our wraps can be customized specifically to meet all of your design requirements, and they can effortlessly be applied to trucks, cars, and more.
Top-notch Installation Service
Once our expert team installs the wrap on your vehicle, it will undoubtedly make a bold statement about your business as it travels around with your employees. We take immense pride in delivering top-notch installation services that exude unparalleled quality. Regardless if you choose high-performance vinyl or carbon fiber material for your wrap's composition, rest assured that once our team completes their workmanship, the results will rival those achieved by an actual paint job. Additionally, thanks to proven techniques utilized during removal procedures; updating the appearance of any wrapped vehicle becomes effortless when reconnecting with our skilled team.
Customized Car Wrap Tailored Specifically for Businesses or Personal Vehicles in Brea and whole Orange County
While custom car wraps are commonly used on commercial or business-related vehicles; they also possess great versatility when installed onto personal ones as well. At Signpros Custom Lettering, our installers always prioritize exceptional quality standards while striving towards providing superior customer satisfaction through personalized wraps tailored just for you. Only premium-quality wrapping materials are employed throughout this meticulous process, ensuring guaranteed excellence.
Whether transforming one's vehicle into a striking mobile advertisement platform or simply desiring an easy yet affordable color change solution; opting for a customized car wrap proves ideal every time! These versatile wraps suit various types of automobiles flawlessly, but truly shine upon Tesla models. We can also wrap larger objects and vehicles – like for example boats.
Our dedicated staff members boast many years of proudly serving this community with an unwavering commitment to bringing clients' visions to life. To inquire further about our high-performance vinyl or carbon fiber wraps, do not hesitate to reach out and contact our bilingual team today.