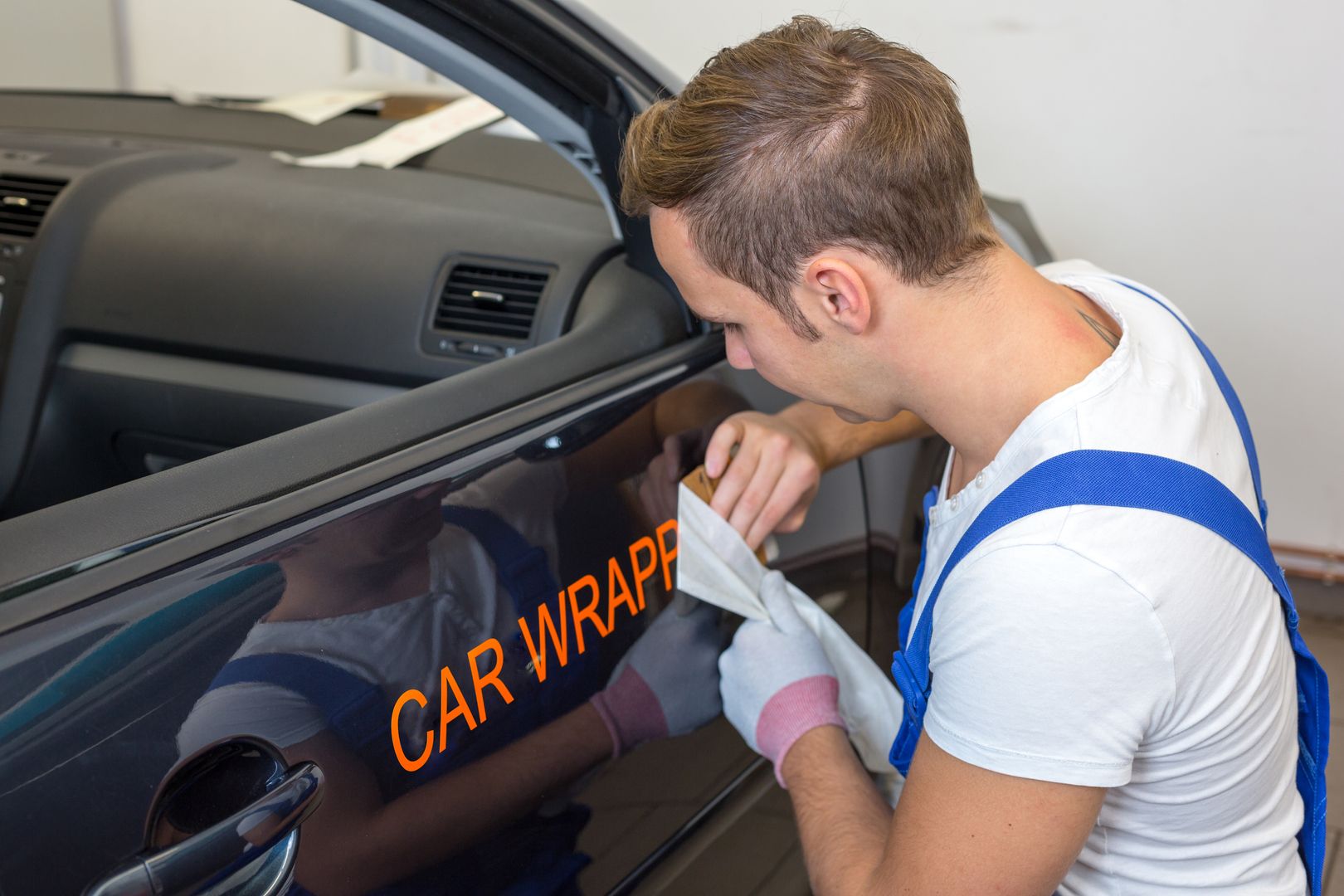 Vehicle Fleet Wraps
by Signpros Custom Lettering
Taking Your Orange County Business Advertising to a Whole New Level
When it comes to advertising, businesses are constantly looking for new and innovative ways to stand out from the competition. One powerful way to do this is by using vehicle fleet wraps. Signpros Custom Lettering specializes in providing vinyl wraps for all types of vehicles, from commercial trucks to police and fire fleets. No matter what type of vehicle you have, at Signpros, we can create a custom wrap that looks great and promotes your brand.
With a Wide Range of Colors, Shapes, Finishes, and Lettering Fonts Available,
the Possibilities Are Endless!
And if you don't have a design in mind, Signpros' graphics department can create one for you. With Signpros, there is no job either too small or too large. Our team of professionals uses only the best in high-performance vinyl to ensure your wrap looks great for years to come.
So, if you're looking to take your advertising to a whole new level, consider vehicle fleet wraps from Signpros Custom Lettering. Not only do they make your vehicles stand out on the road, but we also turn them into moving billboards that can reach a wider audience than traditional advertising methods.
With Vehicle Fleet Wraps from Signpros Custom Lettering
... you'll be able to promote your brand 24/7 without any additional effort or cost. But it's not just about promoting your business – vehicle fleet wraps also offer protection for your vehicles' paint job against scratches and other damage. Plus, if you ever decide to change up your branding or messaging, the vinyl wrap is easily removable without damaging the original paint underneath. Contact us for details!