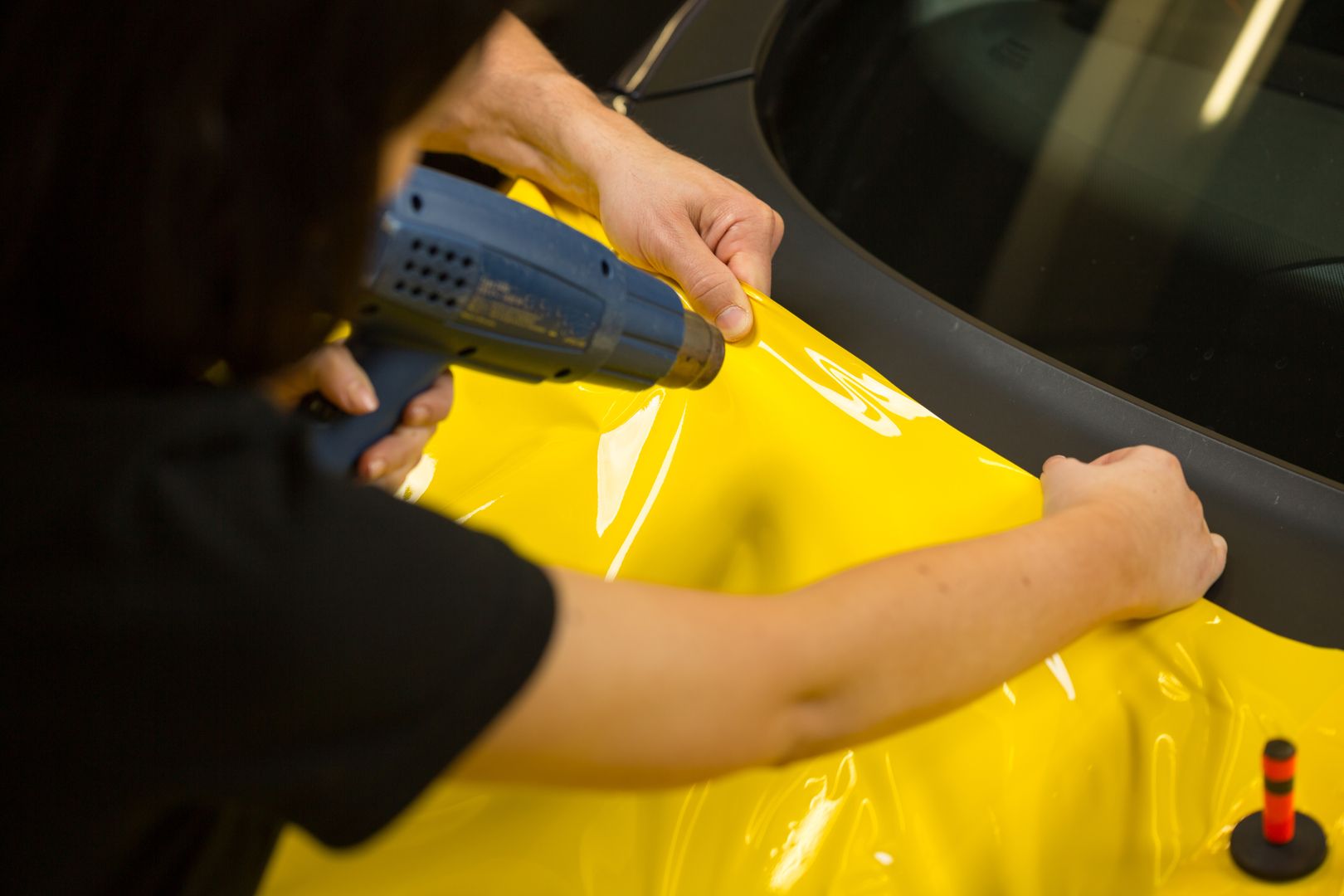 Signpros Custom Lettering in Orange County –
Your Partner for Custom Canopies, Flags & More
At Signpros Custom Lettering in Brea, we are dedicated to providing our customers with the best possible service. We understand that our customers have unique needs and preferences, and we work tirelessly to ensure that their expectations are met and exceeded.
In addition to our fleet wraps, vehicle wraps, signs, and signage services, we also offer custom canopies, flags, and more. Whether you need a custom canopy for your next event or a custom flag to represent your business, we have the expertise and experience to deliver exactly what you need. Our team of skilled professionals is committed to providing personalized service that is tailored to your specific needs.
Go For The Best – With the Best!
We believe that every customer deserves the very best, and we strive to deliver that level of service every single day. So if you're looking for a partner for your custom canopy, flag, or other needs, look no further than Signpros Custom Lettering in Brea. We're here to help you succeed! Our team of experts will work with you every step of the way to ensure that your custom canopy or flag is designed and produced exactly how you want it.
We use only high-quality materials and state-of-the-art technology to create products that are durable, long-lasting, and visually stunning. But we don't just stop at creating beautiful products – our service extends beyond production.
We are the Partner Who Cares!
Our installation process is quick and efficient, ensuring minimal disruption to your business operations or event schedule. And if any issues arise after installation, our customer support team is always available to assist. At Signpros Custom Lettering in Brea, we pride ourselves on being more than just a vendor – we're a partner who cares about the success of your business or event as much as you do.
So why settle for anything less? Choose us for all your custom canopy, flag, and signage needs today!